Groundwater Sustainability Plans

Initial Groundwater Sustainability Plans (GSPs) for the Oxnard Subbasin, Pleasant Valley Basin, and Las Posas Valley Basin are available for download. The GSPs were prepared in compliance with the Sustainable Groundwater Management Act (SGMA). The Fox Canyon GMA Board adopted the GSPs at a public hearing on December 13, 2019. The California of Department Resources (DWR) approved the GSPs for the Oxnard and Pleasant Valley Basins on November 22, 2021 and the Las Posas Valley Basin on January 13, 2022.
Technical Background Presentations on Groundwater Conditions in the Fox Canyon Groundwater Management Agency
This two-part series provides a plain-language overview of the aquifers and flow of groundwater in the Las Posas Valley Basin, Oxnard Subbasin, and Pleasant Valley Basin. They are presented by Dr. Jill Weinberger Principal Hydrogeologist with Dudek, who was a lead member of the team that prepared the Groundwater Sustainability Plans.
Oxnard and Pleasant Valley Basins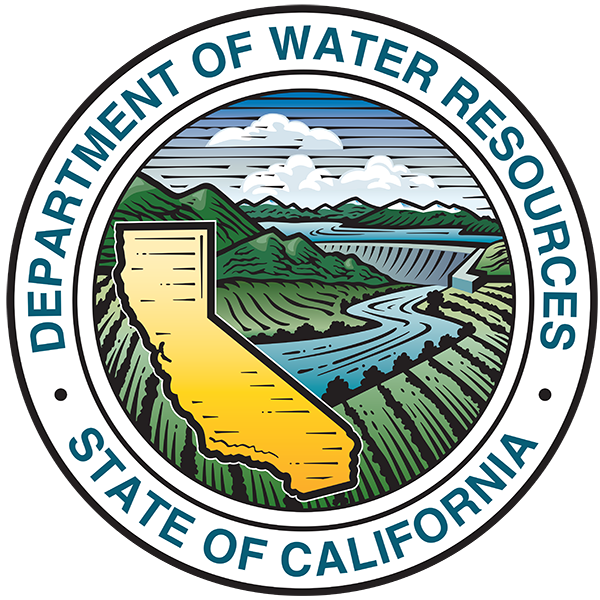 Funding for this project has been provided in full or in part from the California Drought, Water, Parks, Climate, Coastal Protection, and Outdoor Access for All Act of 2018 (Proposition 68) and through an agreement with the State Department of Water Resources.
Groundwater Sustainability Plans Annual Reports 2022

Groundwater Sustainability Plans Annual Reports 2021

Groundwater Sustainability Plans Annual Reports 2020